Beautiful Colors & Bright Flavors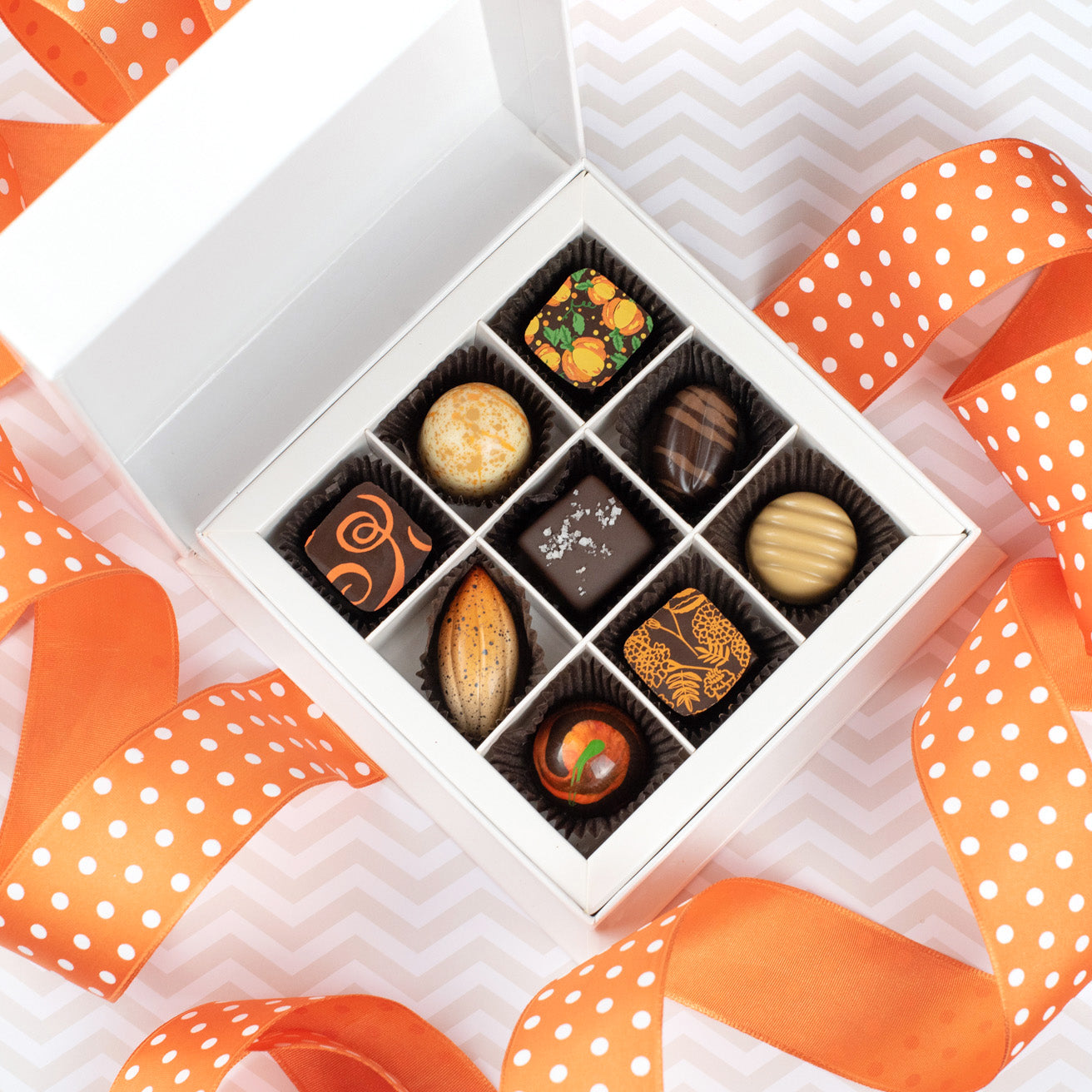 We're Open... Well, Sorta...
We love warm fall days, but our chocolates do not. While temperatures have cooled in Minnesota, we may need to delay your order to ensure your chocolates arrive in fine, fresh, and beautiful condition. Please contact us with questions >
Hand-painted Chocolate Pumpkins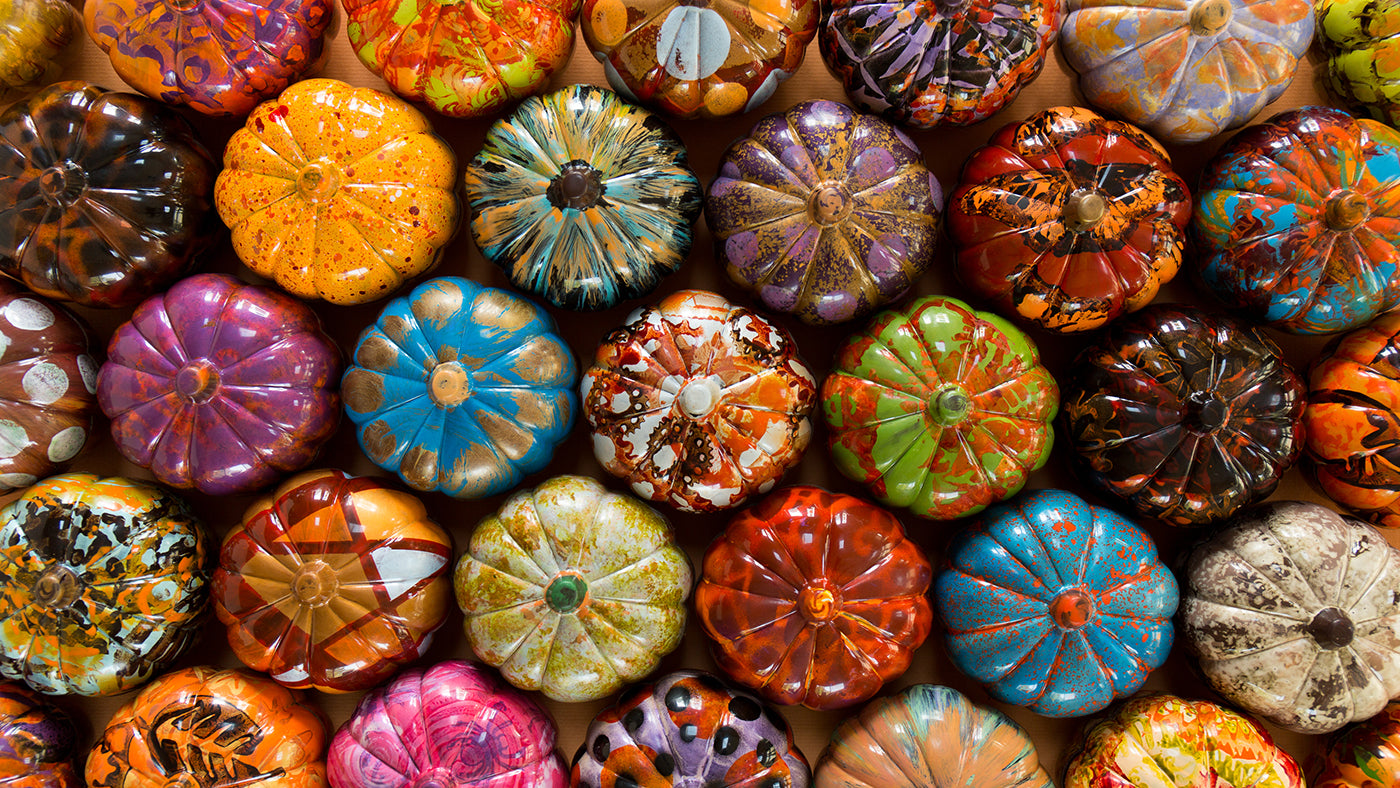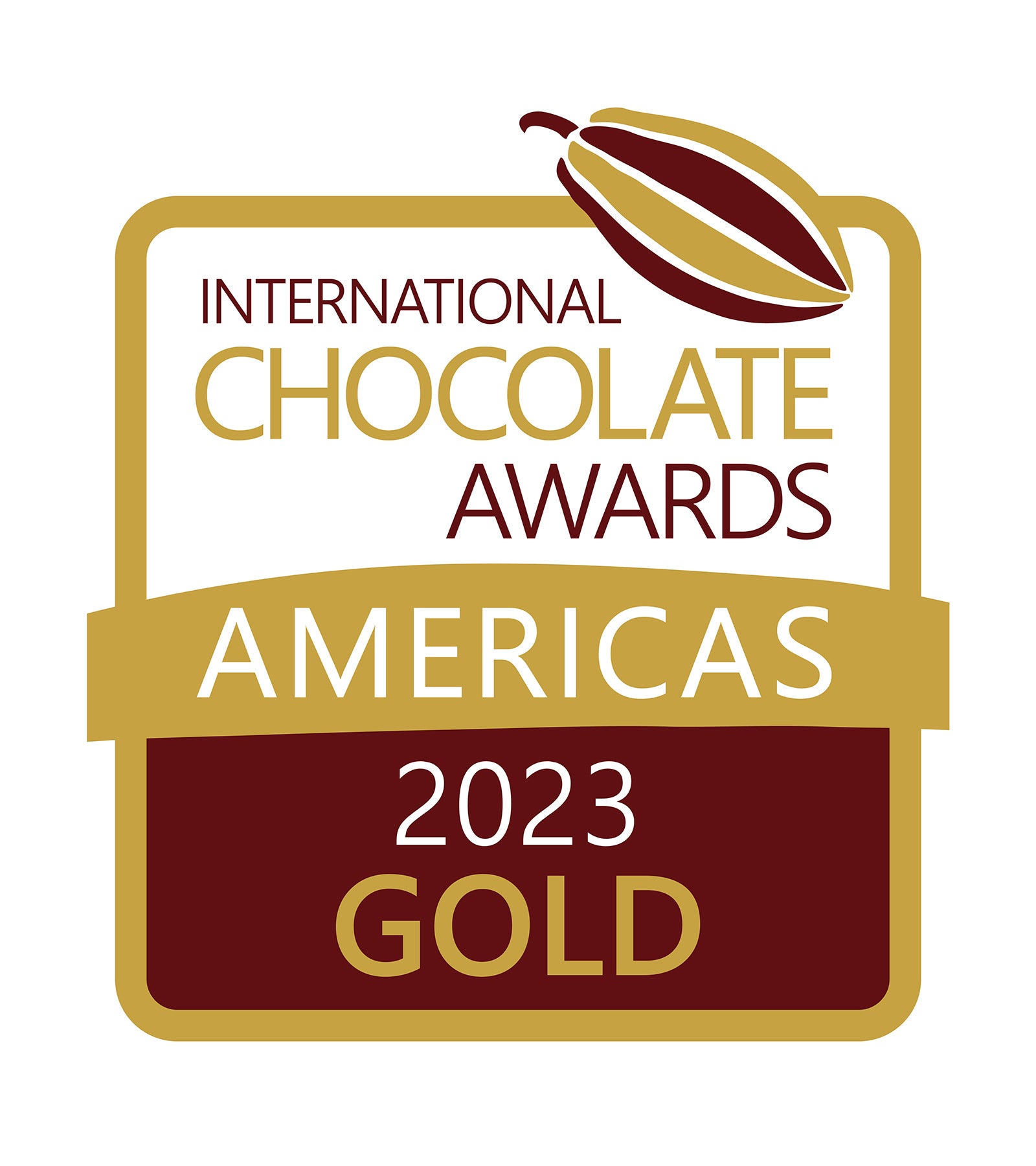 Join us in doing a little happy dance!
Gold & Silver for St. Croix Chocolate Company
The International Chocolate Awards (Americas division) winners were just announced, and St. Croix Chocolate Company won a Gold for our Macadamia bon bons AND a Silver for Burnt Cinnamon and Bourbon bar! This a huge and amazing honor, but it gets better: The Macadamia bon bons were named Best in Class for fillings, and we now qualify to compete in the World Finals in Italy!
Read more