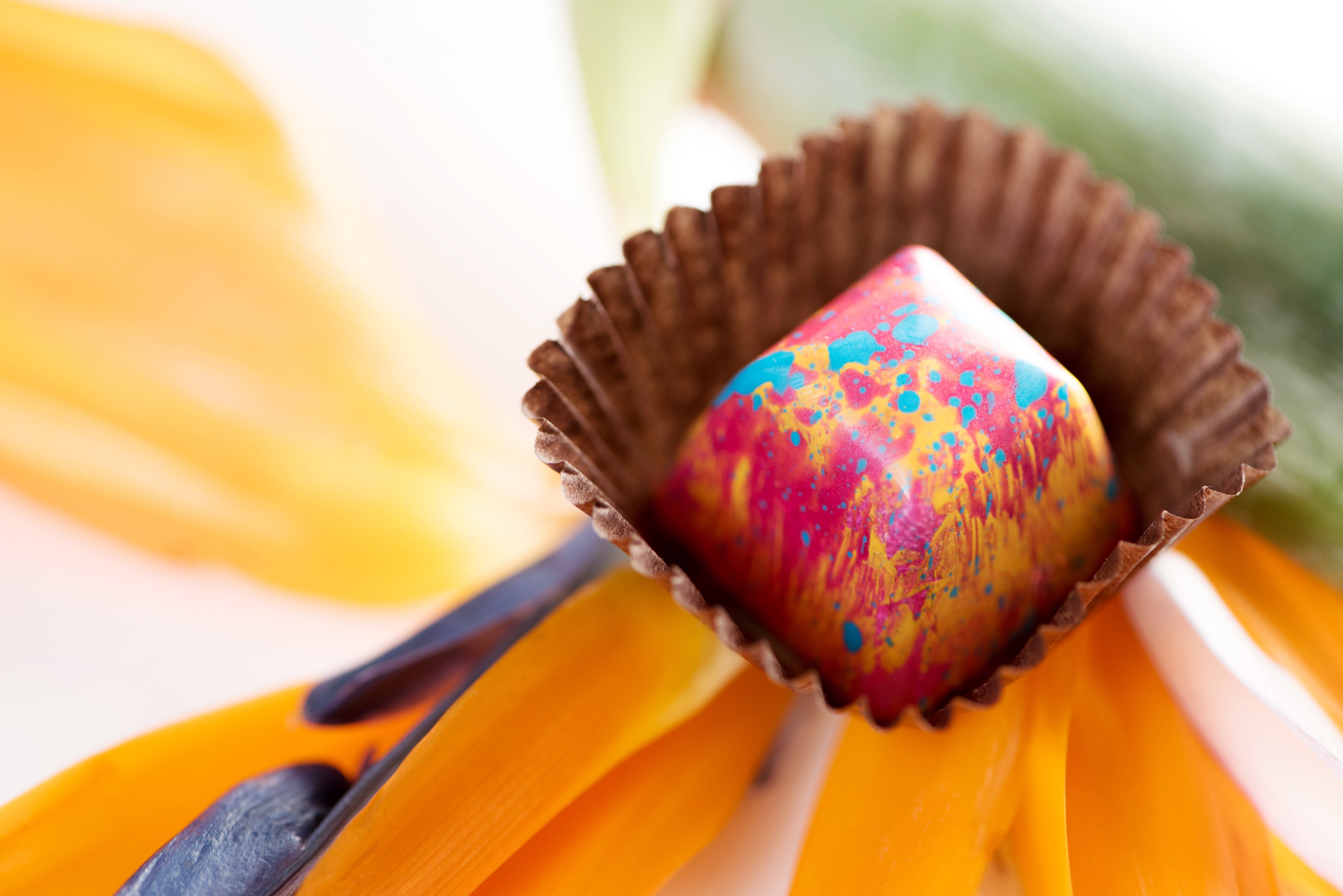 Authentically, Uniquely Local
Located in the historic village of Marine on St. Croix, St. Croix Chocolate Company has been delighting customers with premium quality artisan chocolates since opening in 2010. Our culinary creations have won many awards and accolades including being named "Best Chocolate 2013″ in the Twin Cities by City Pages and winning a national Good Food Award in 2015.
Every chocolate is hand-made from scratch, in small batches. St. Croix Chocolate Company sources some of the world's finest chocolate and uses local, organic ingredients like honey and maple syrup. Locally-grown rhubarb, strawberries, raspberries, currants, violets and herbs picked in the morning often find their way into confections by the afternoon.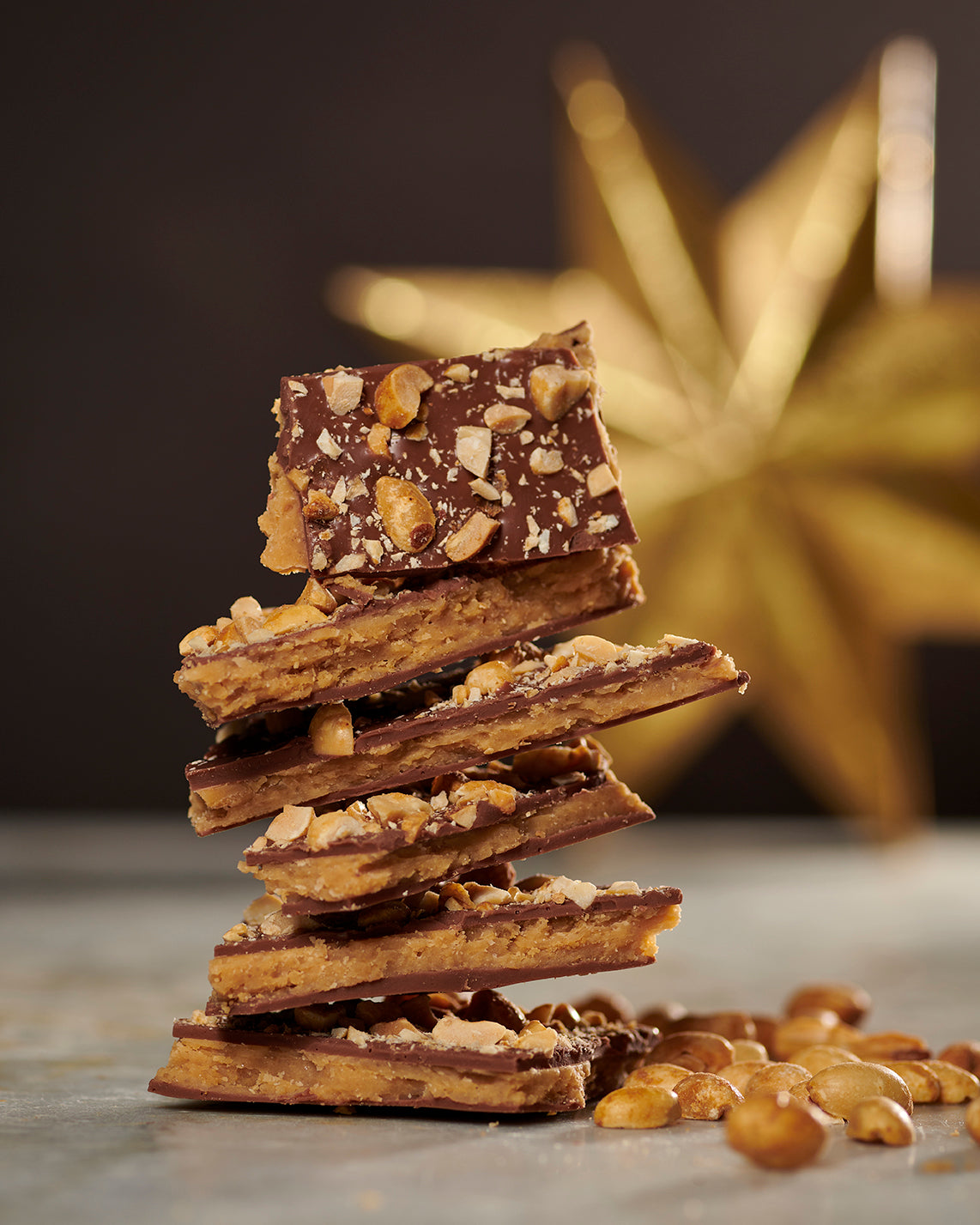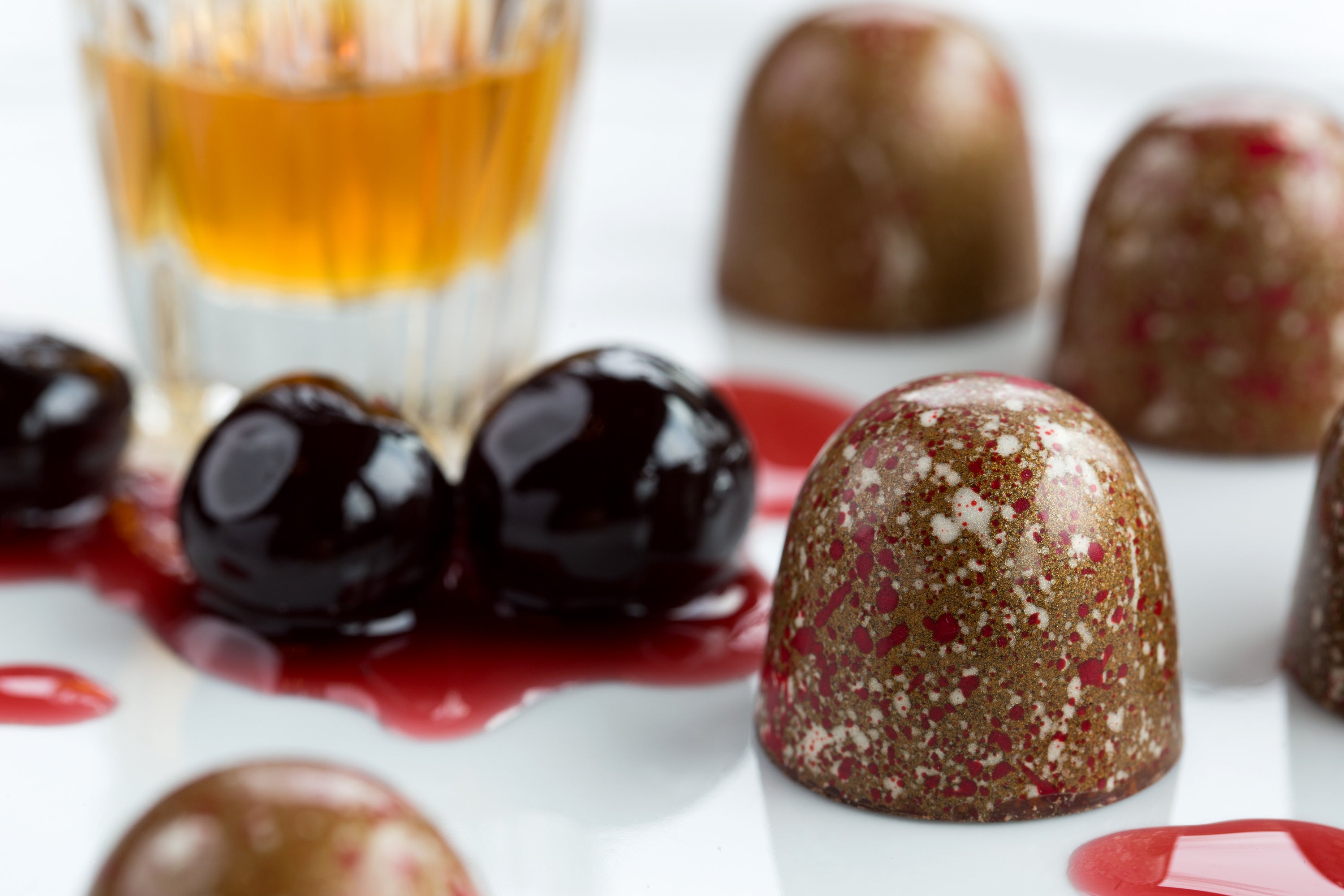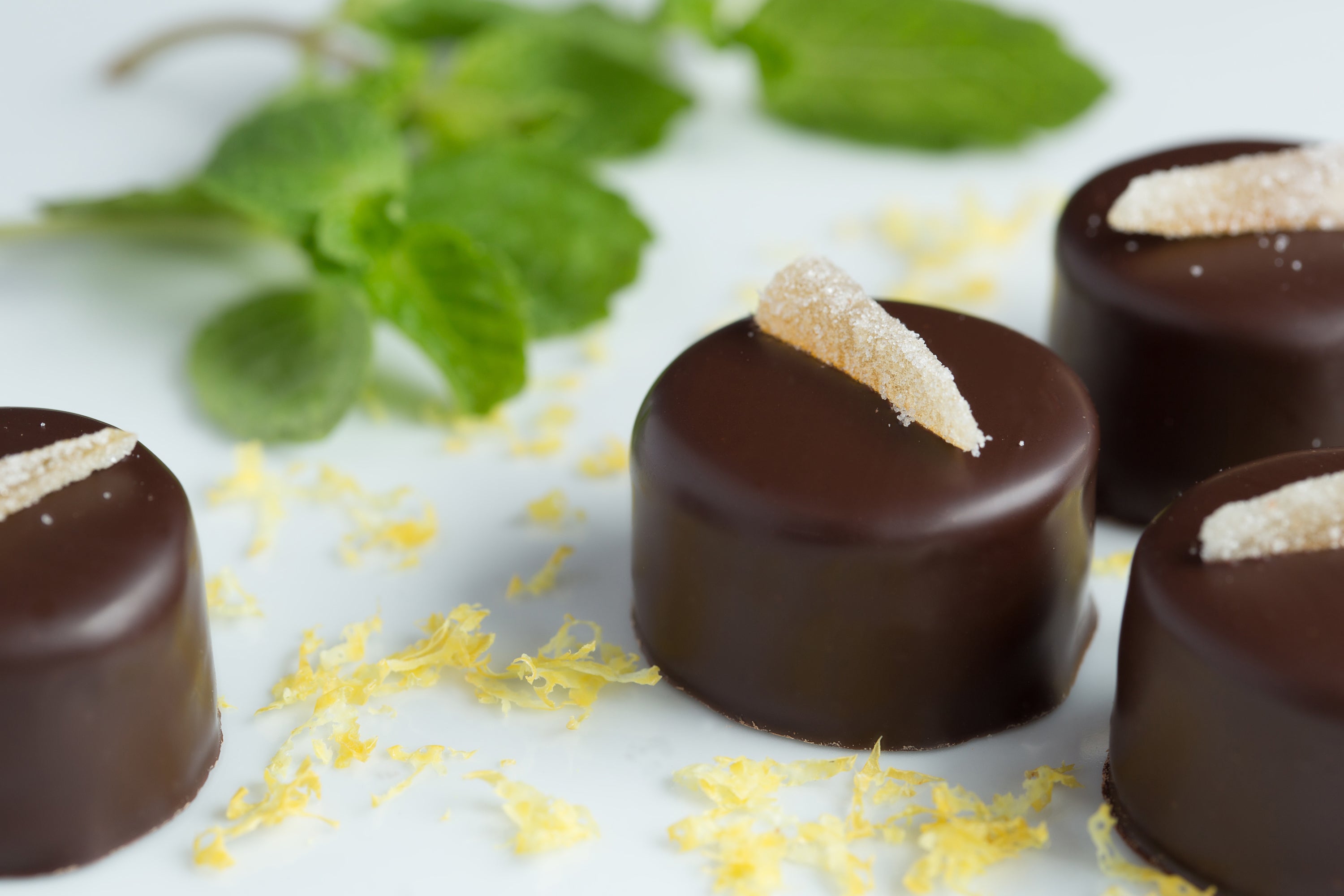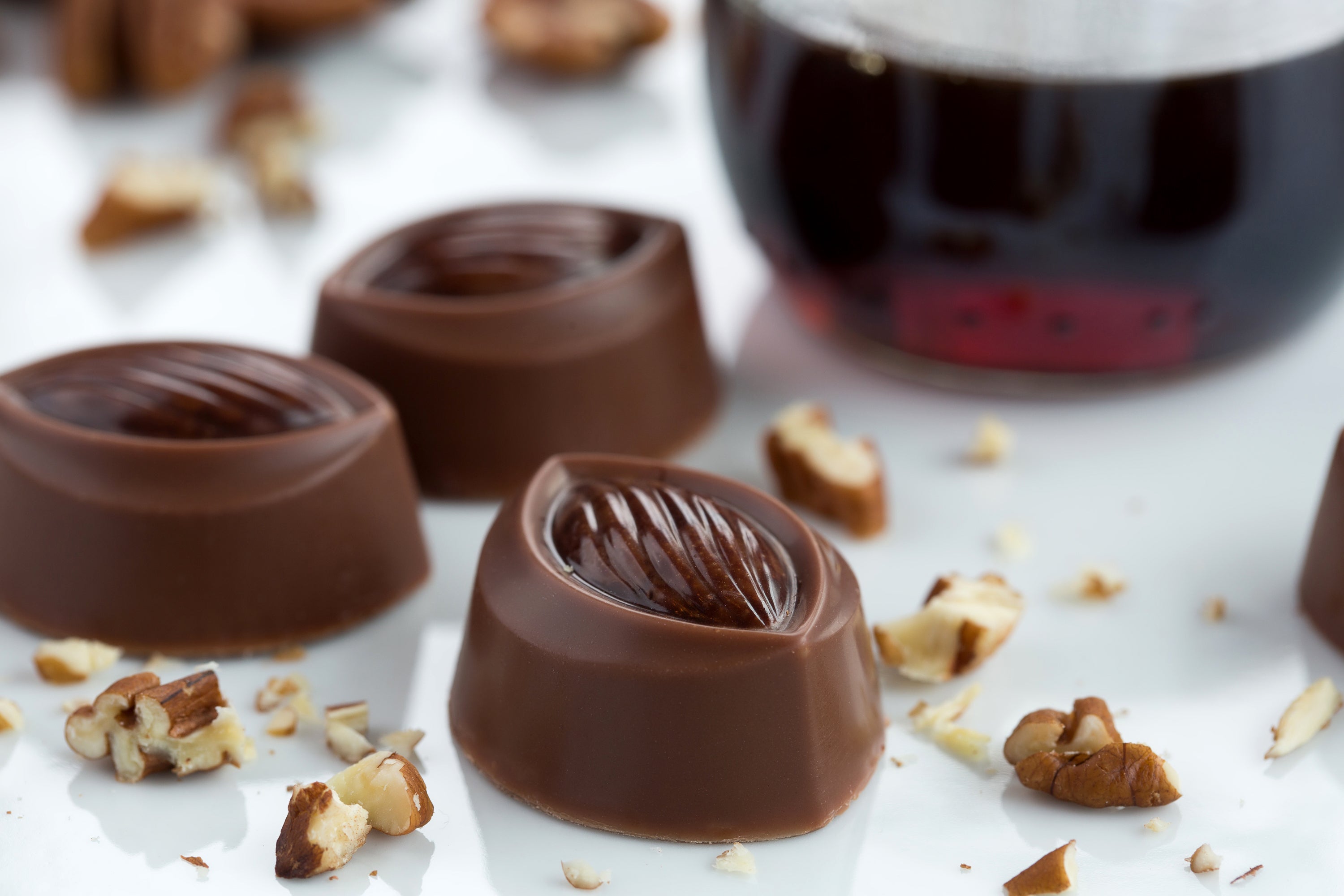 Photo Gallery of
Seasonally Inspired Chocolates
Colorful, inventive and delicious: See some of our customers' favorites and ours.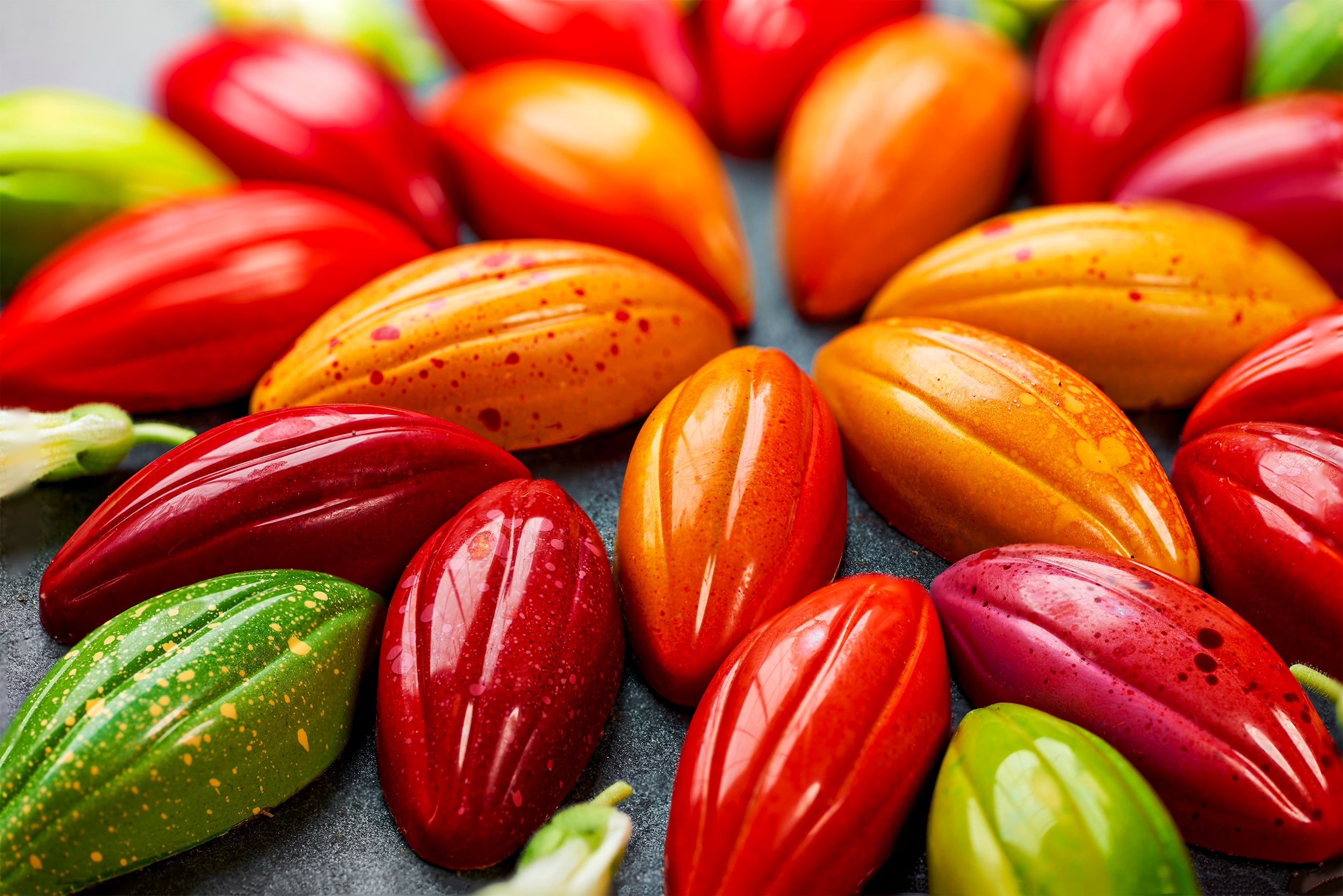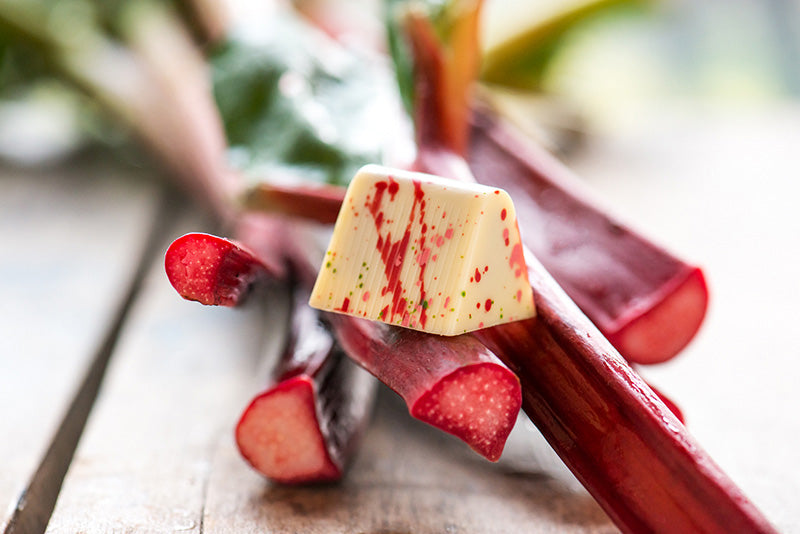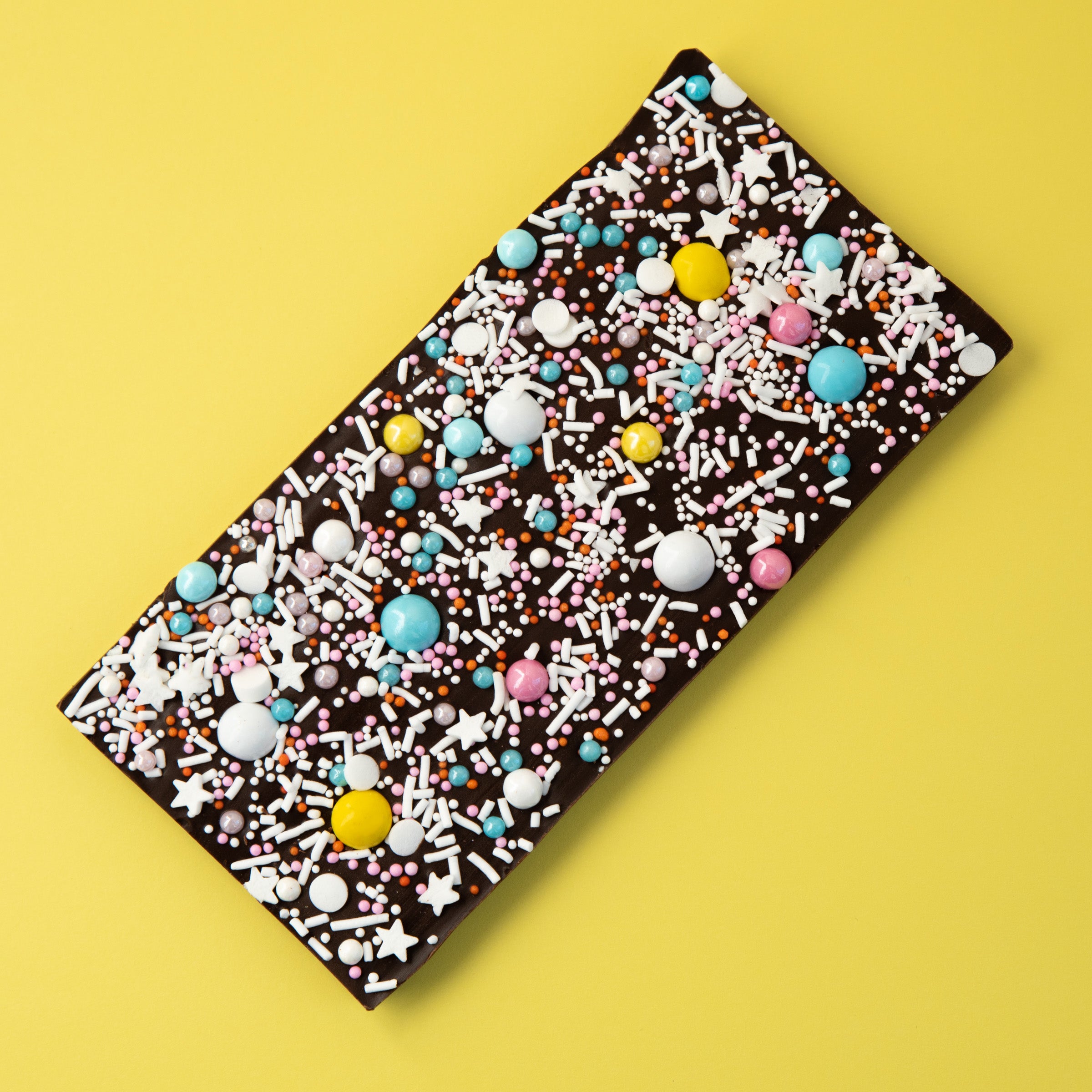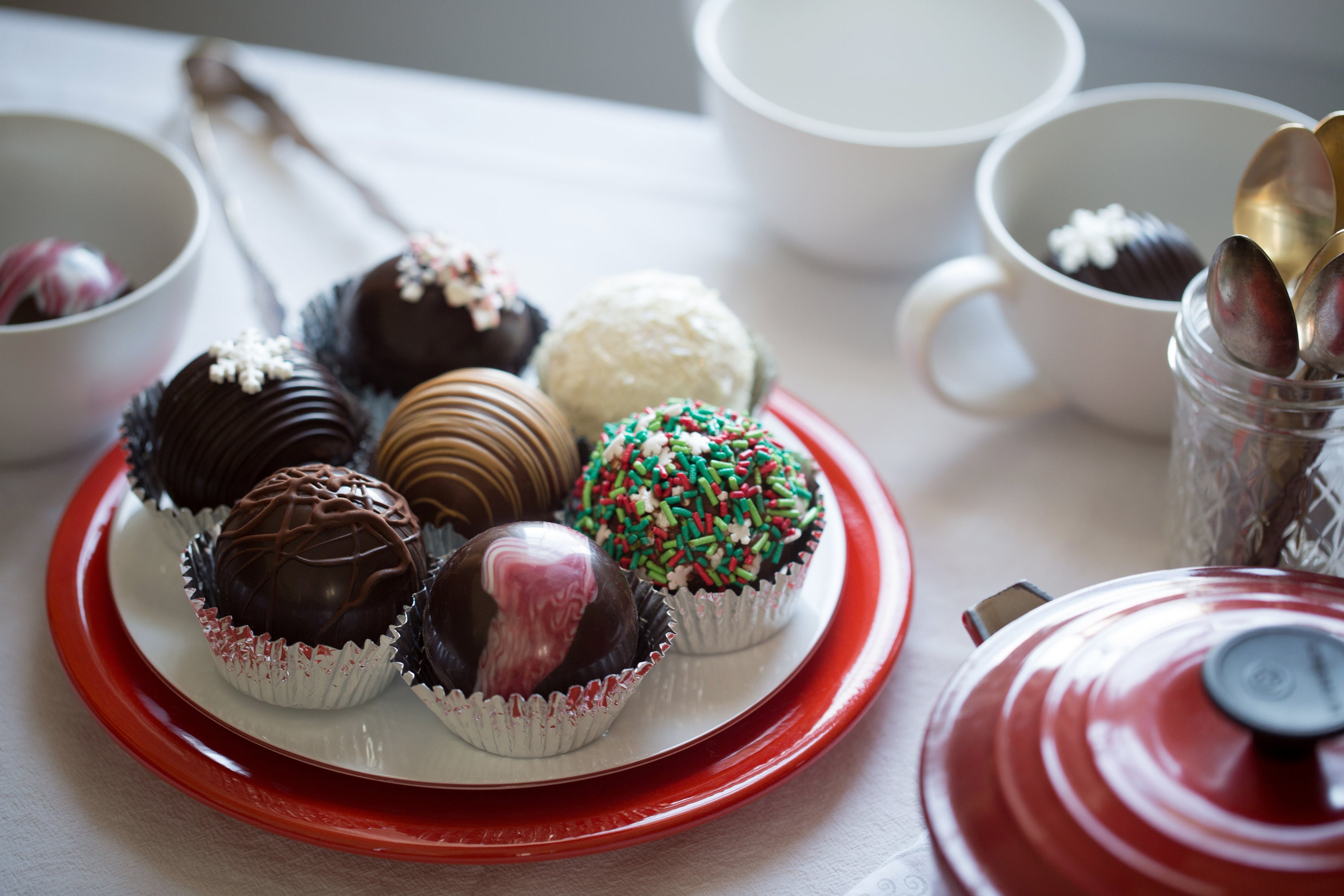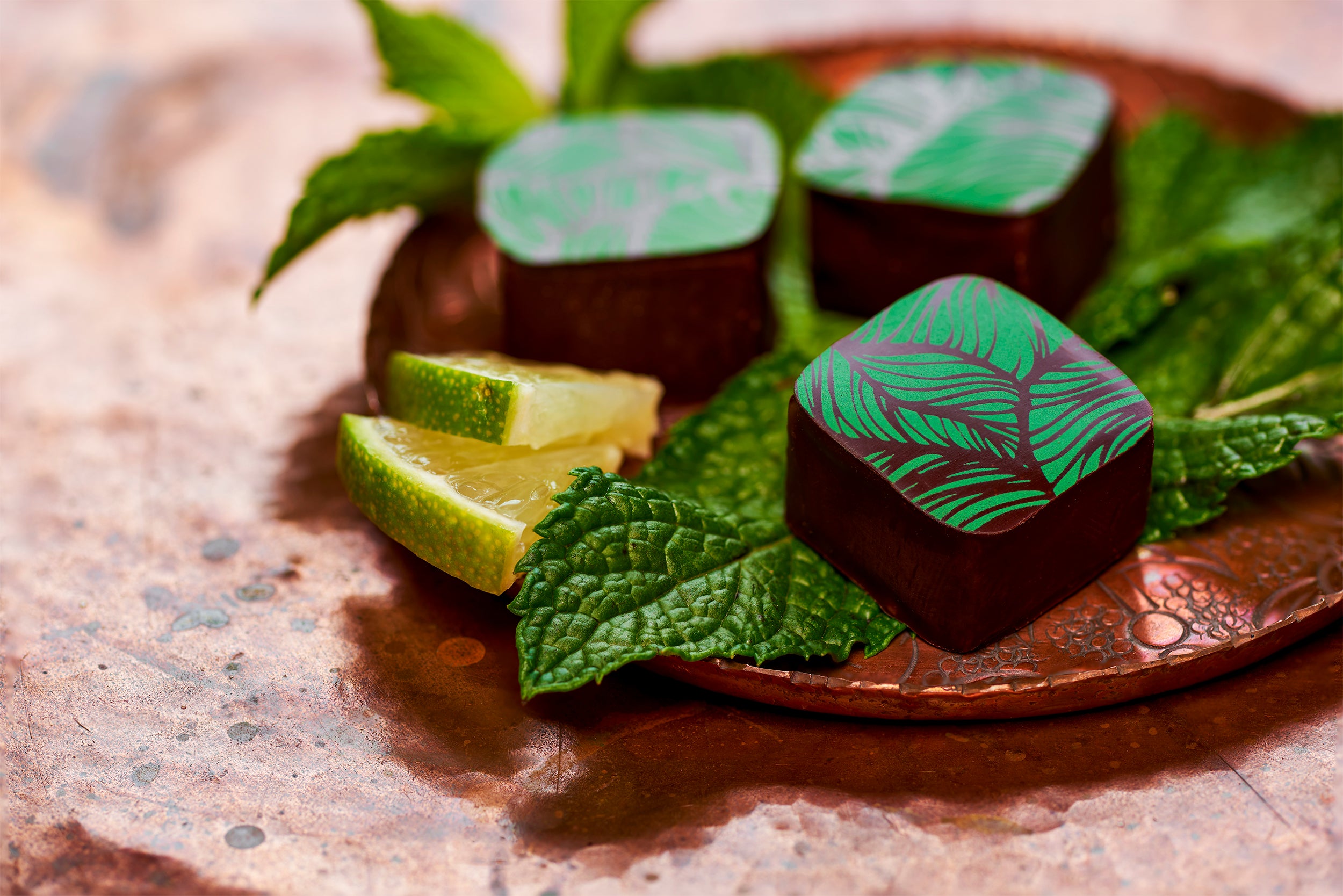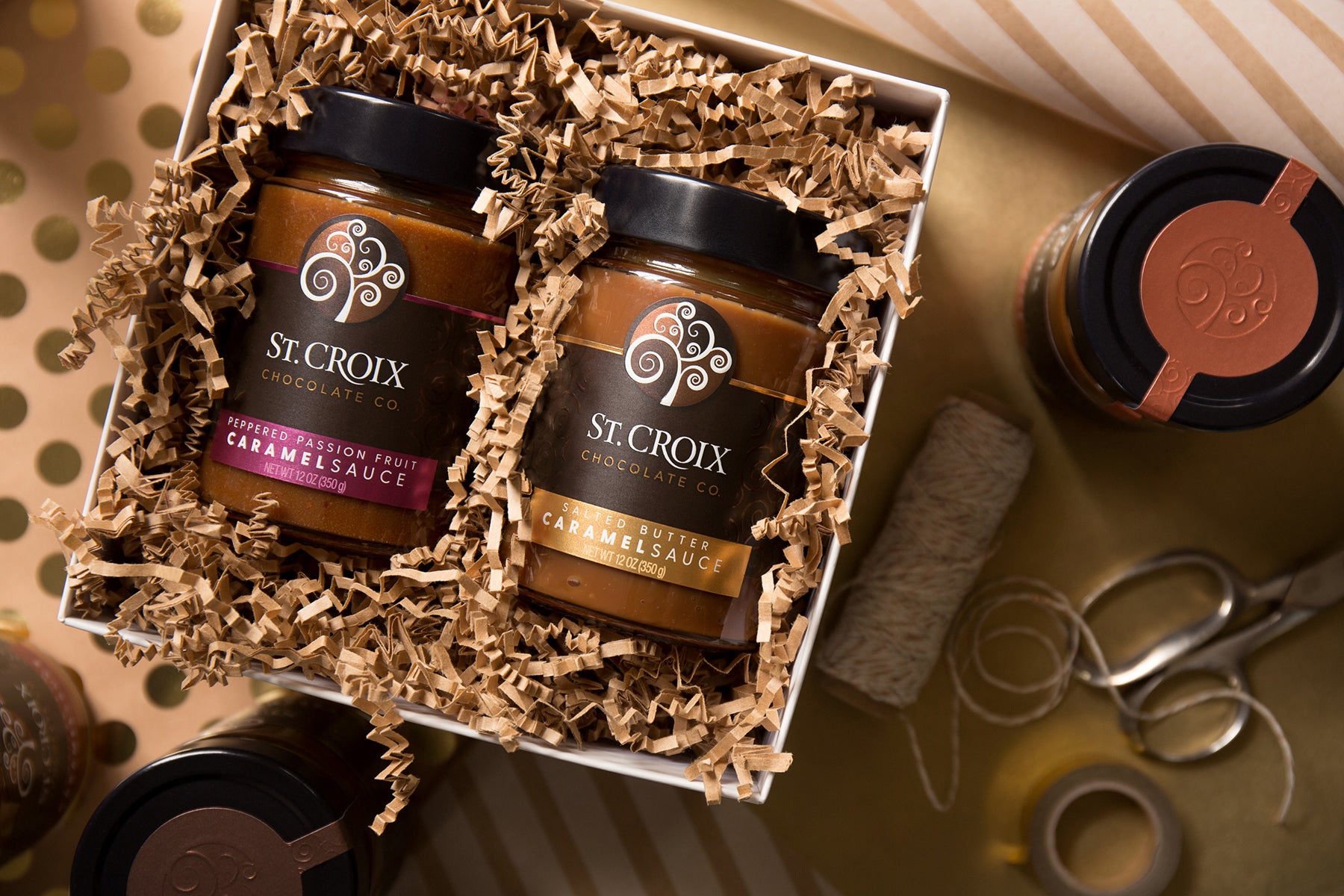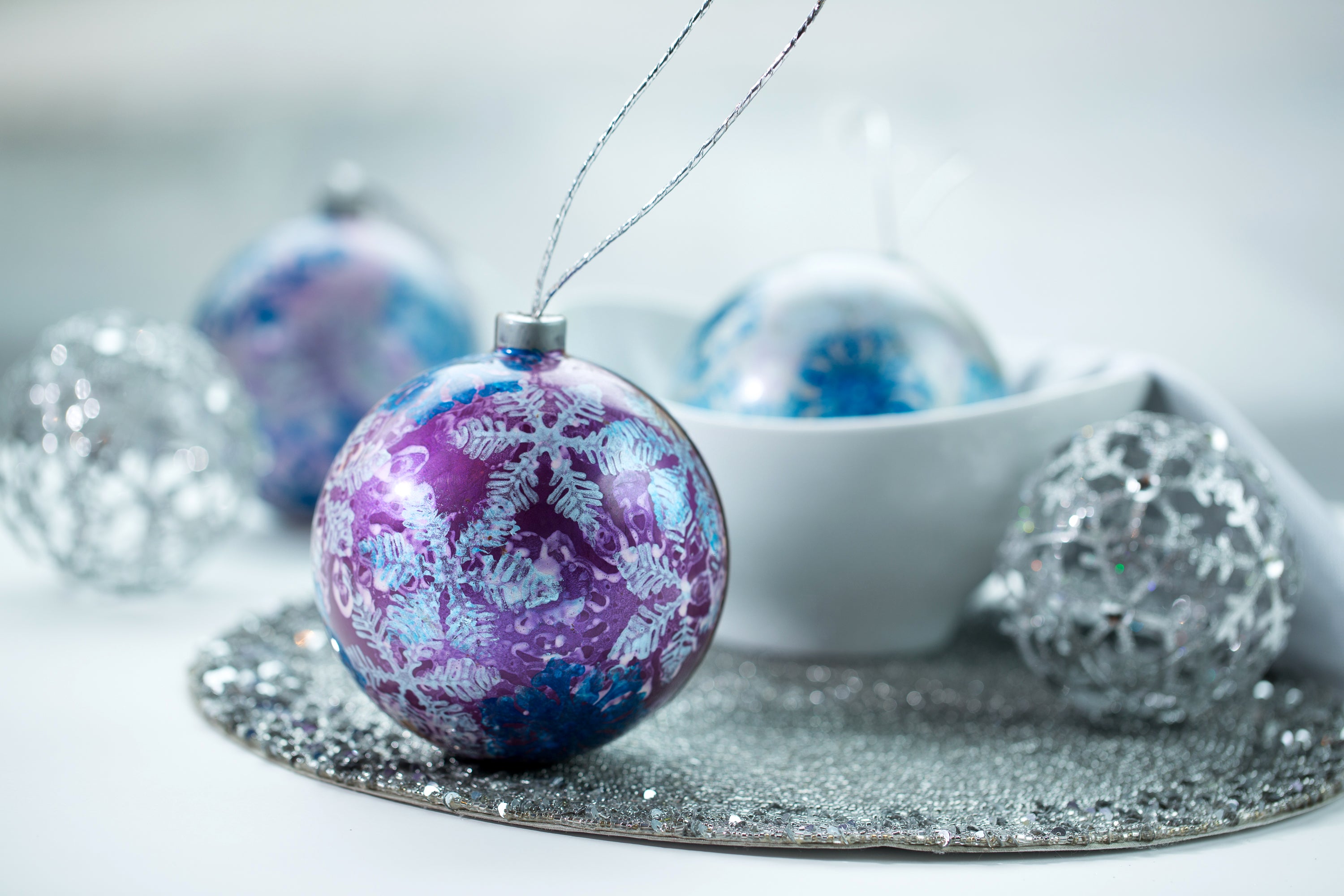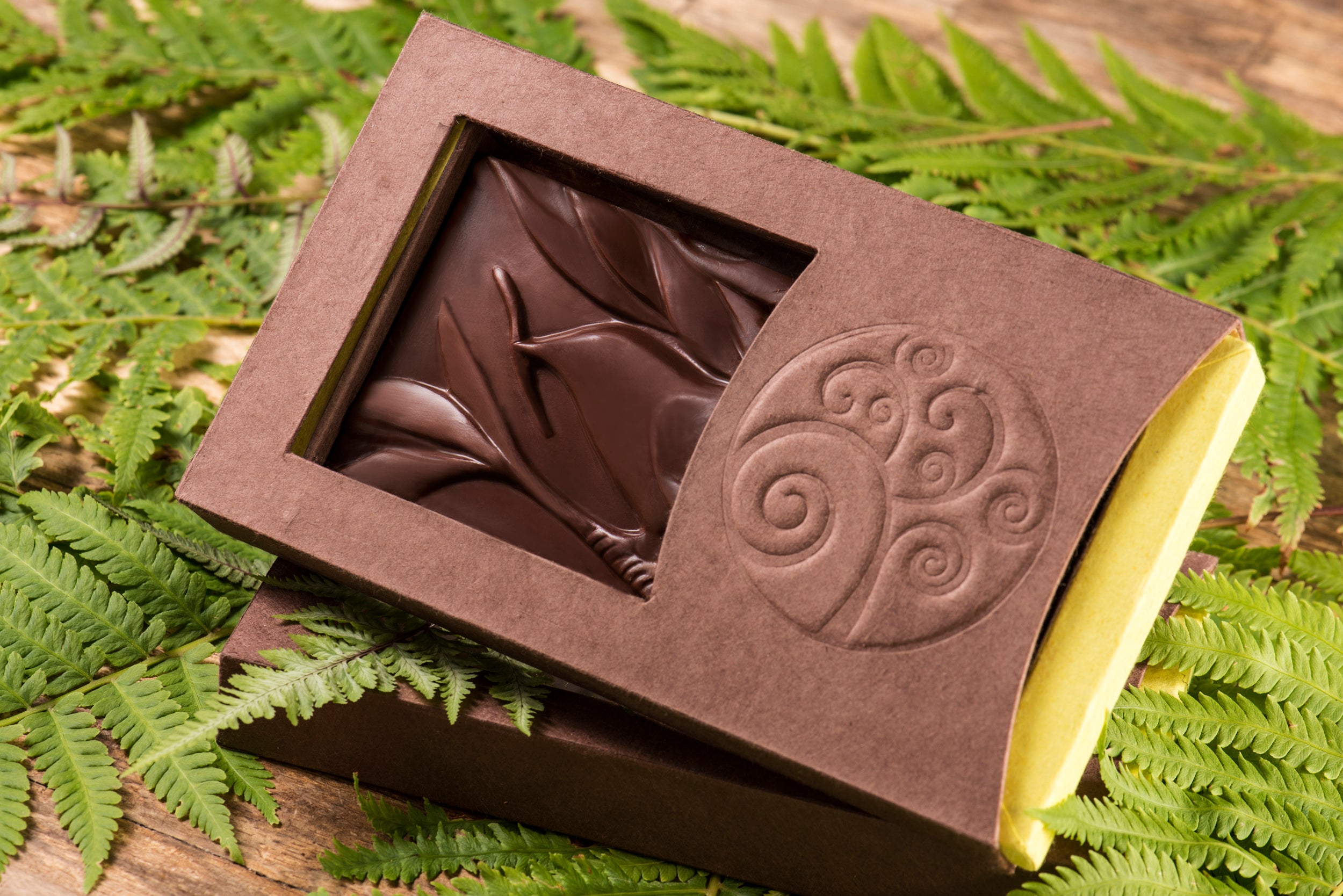 You Won't Find These at the Mall
Imagine taking the lid off a beautifully decorated pumpkin or heart, then discovering that there are chocolates inside AND the box itself is made out of chocolate! Now think of the most unique Easter egg you've ever seen, and then learning you could eat it once you were done admiring it.
Our seasonal specialties like these have become customer favorites that are eagerly anticipated every year. Whatever the holiday or season, we make chocolate creations like you've never seen, and you can only get them here.