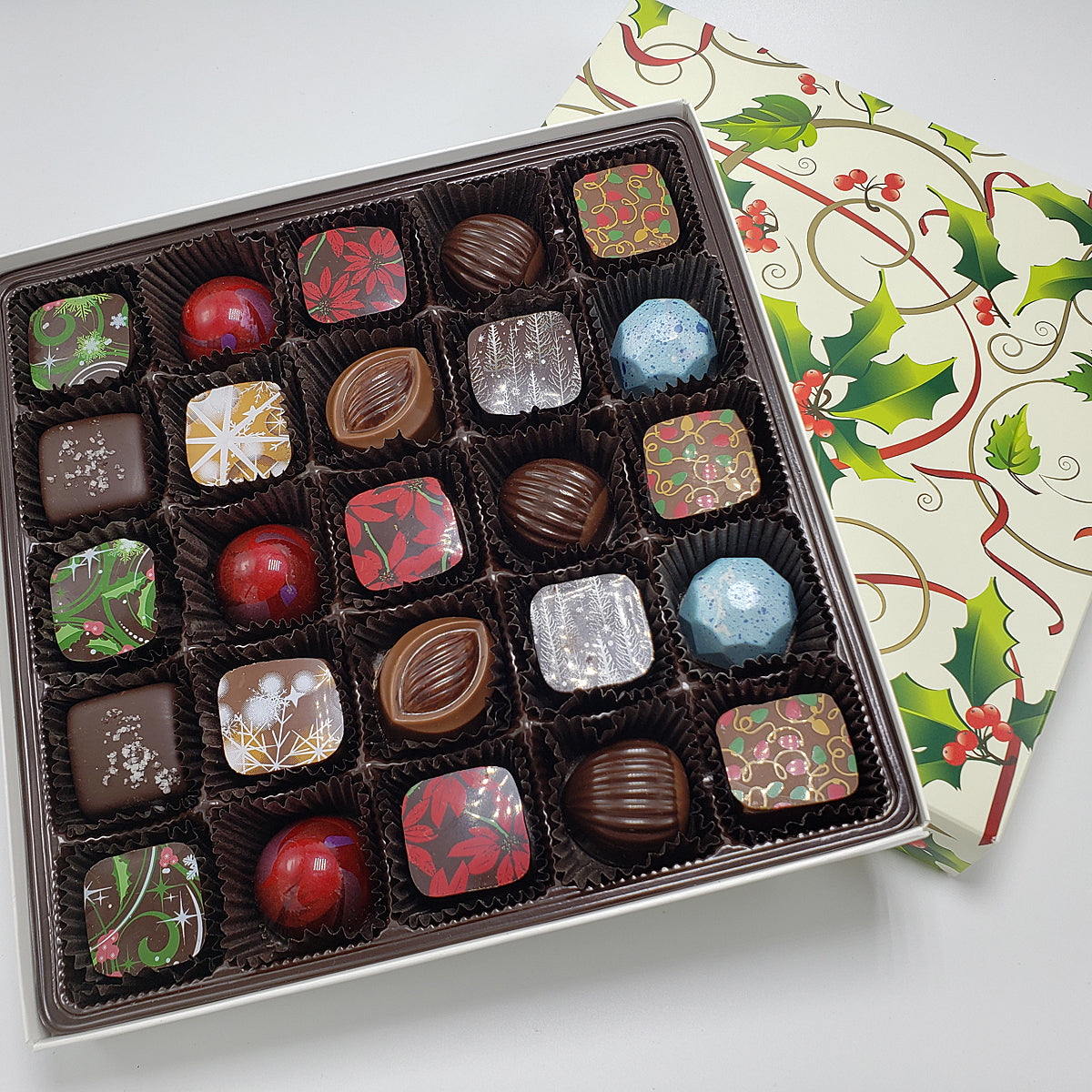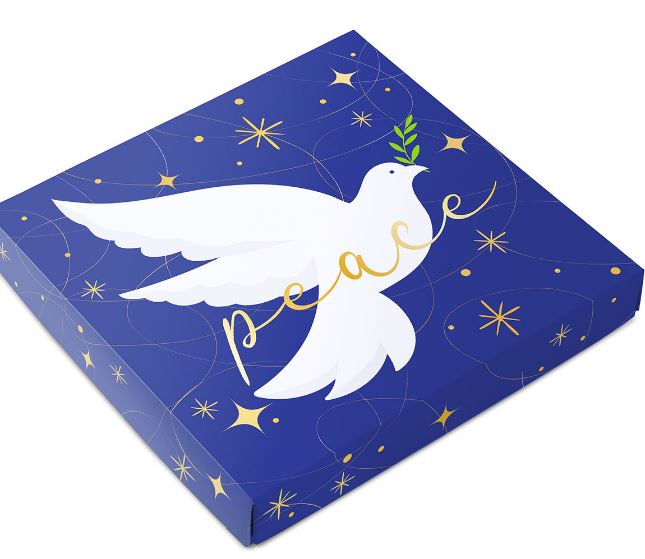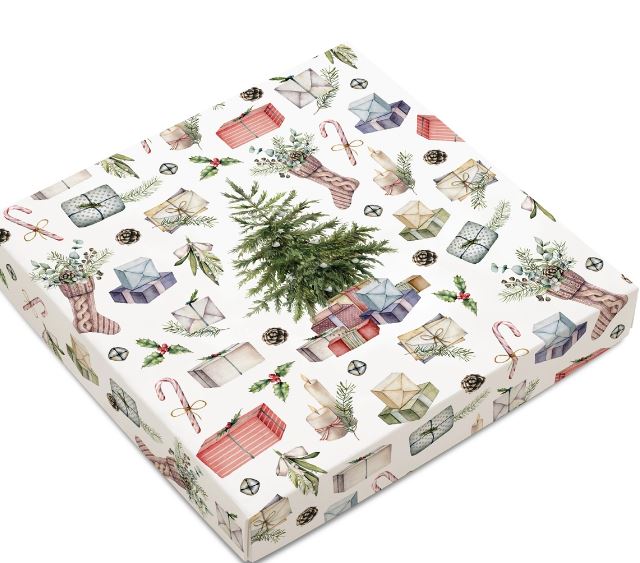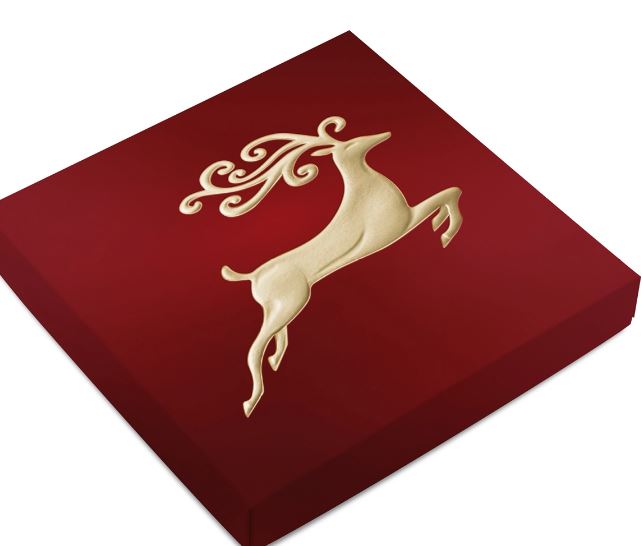 Classic Holiday Box: 25 Pieces
PLEASE NOTE: THIS ITEM IS NOT AVAILABLE for shipping UNTIL AFTER DEC 4.
Need a sweet gift to share at the office Christmas party or holiday table? This giant box of chocolate joy comes with an artful assortment of chocolates, caramels, and bonbons - 25 in all! 
---
Share